NEXD1 - ELECTRONICS AND MULTI MATERIAL 3D PRINTING ON YOUR DESKTOP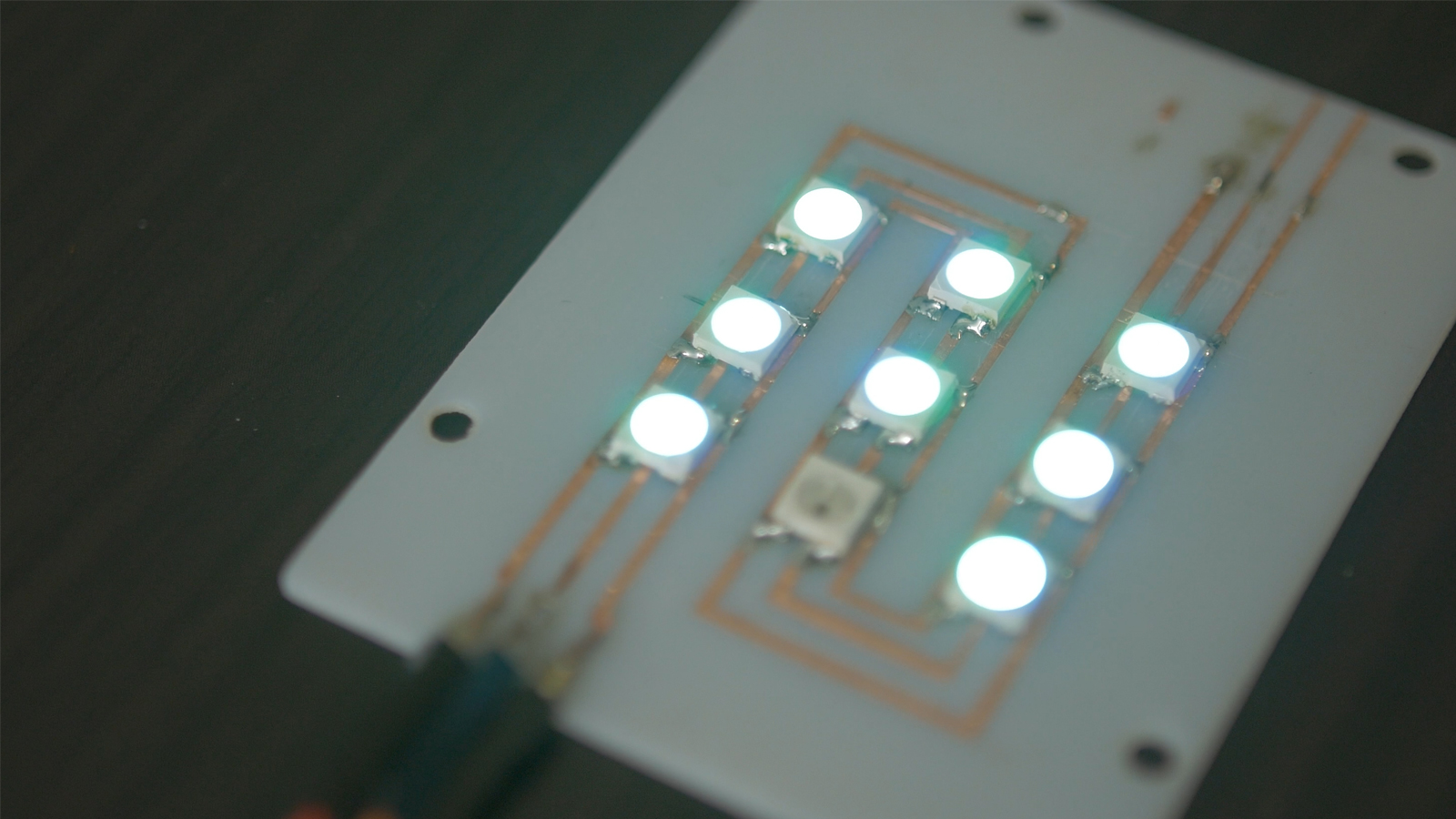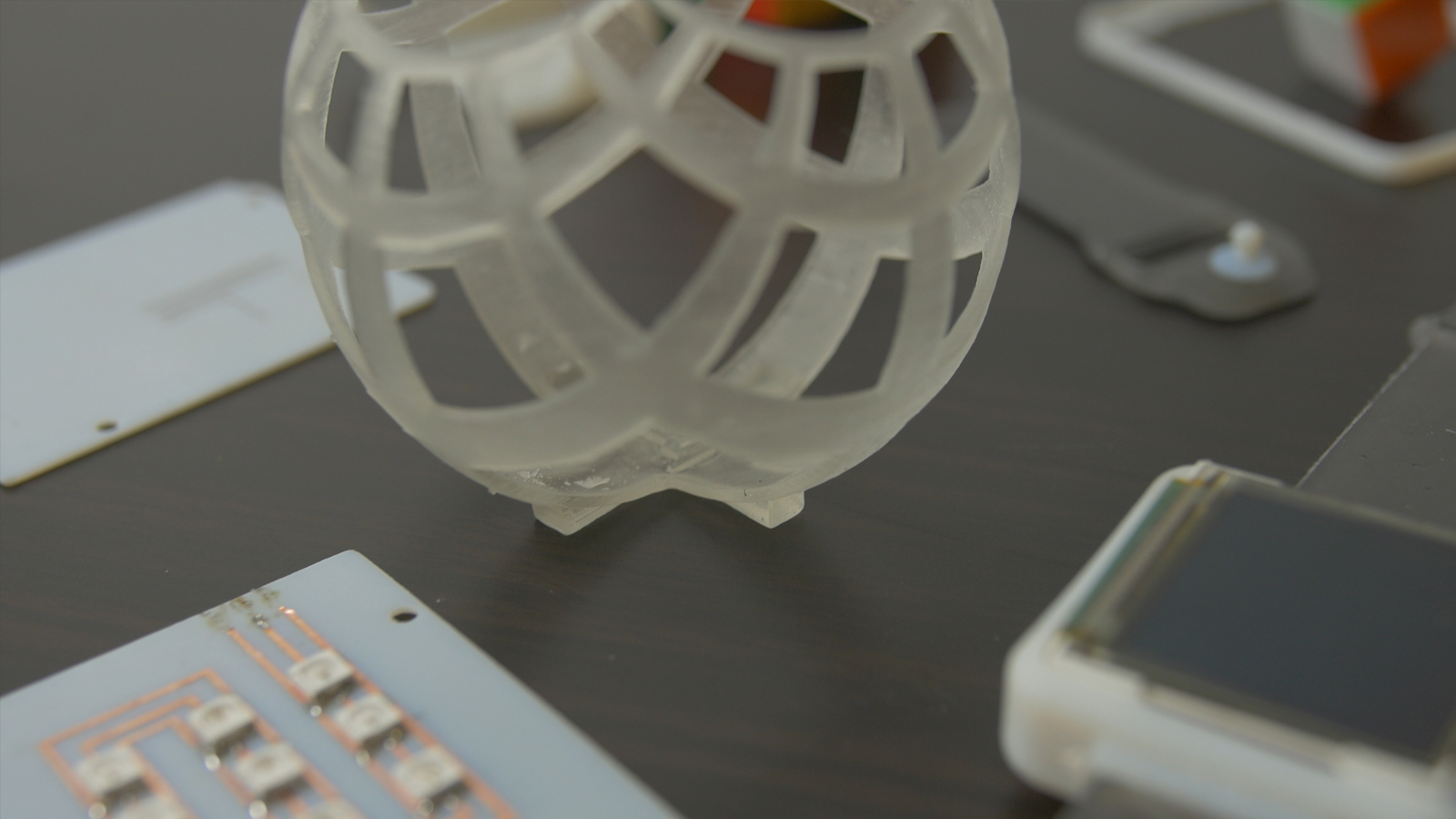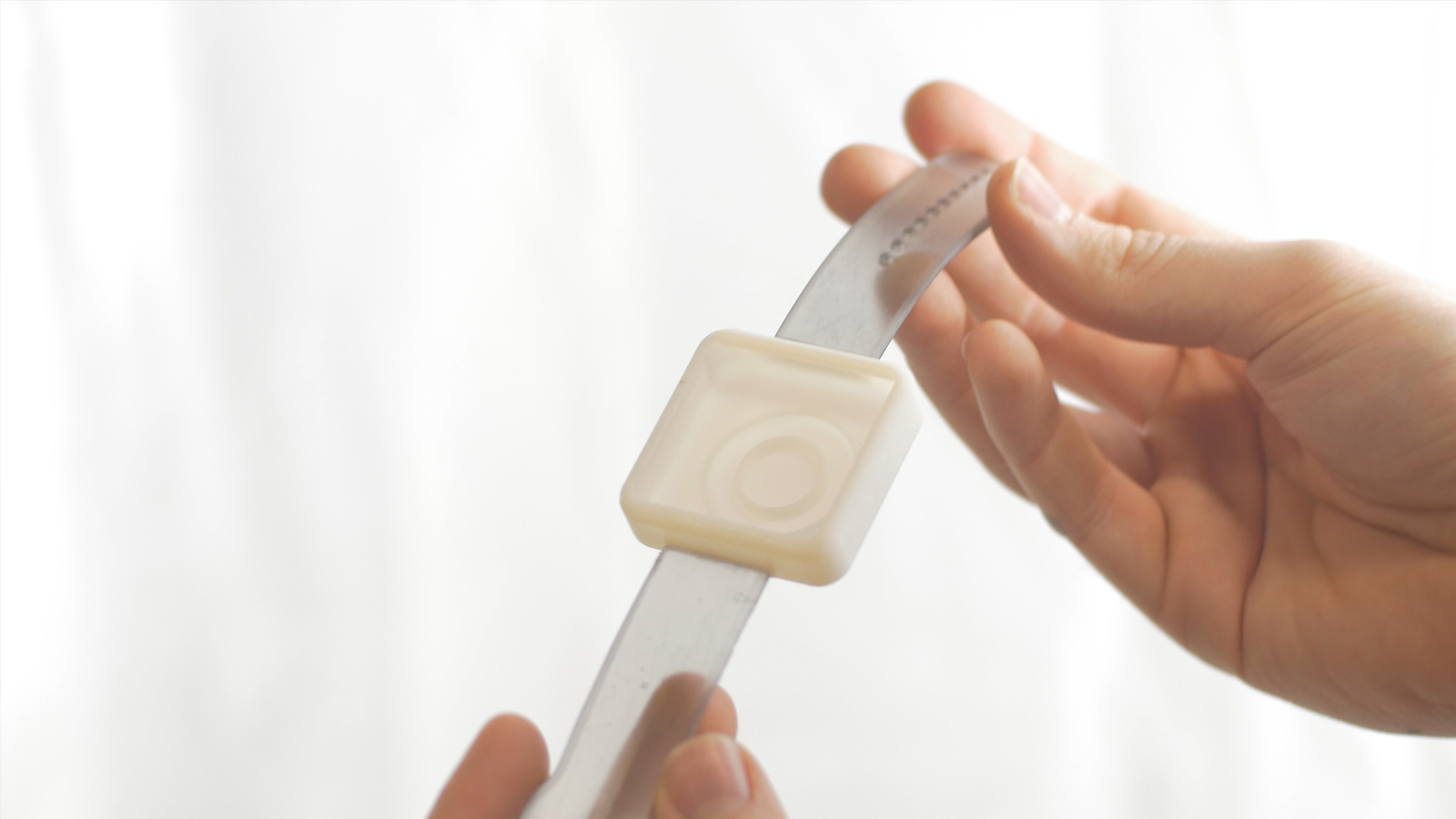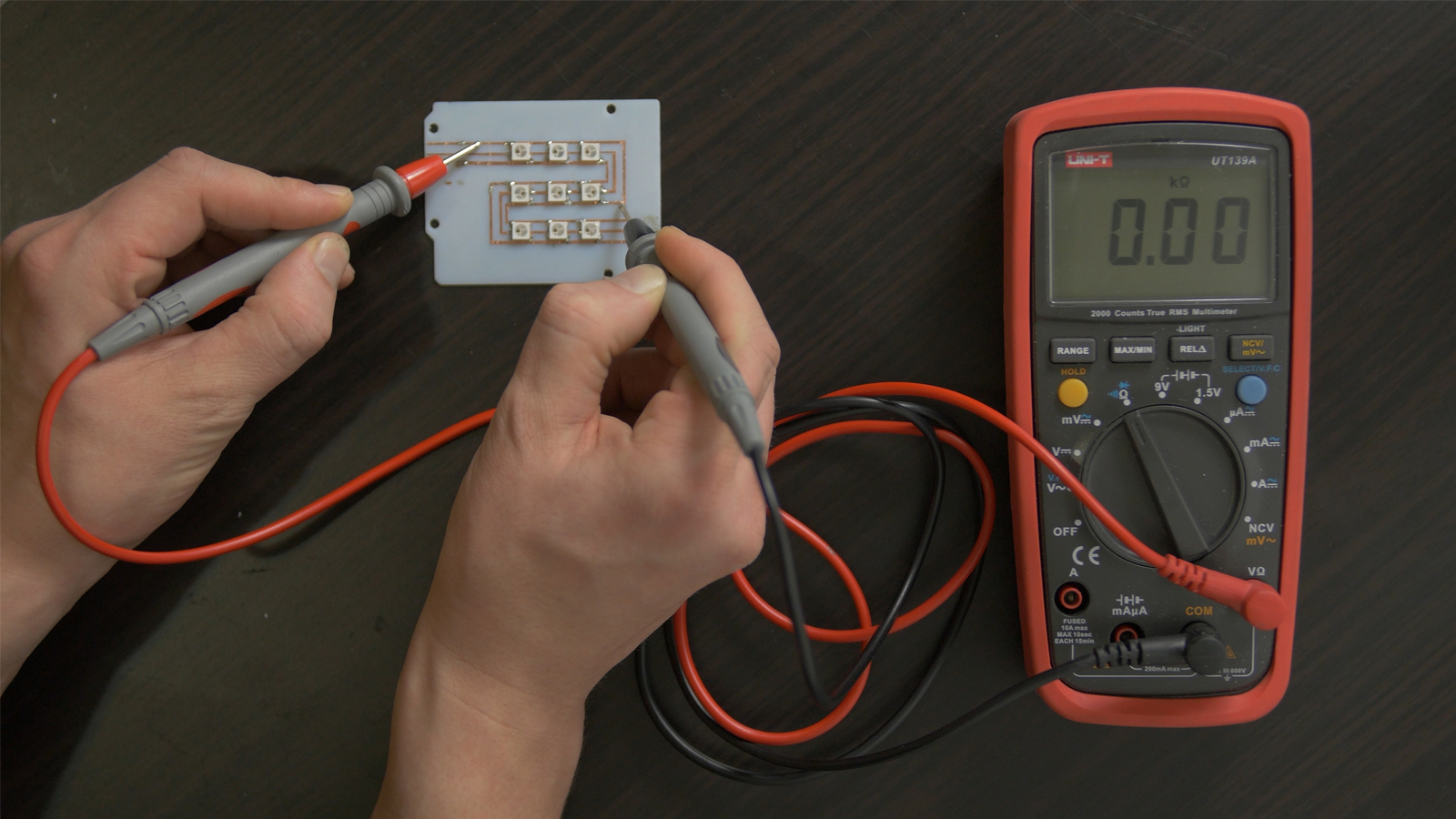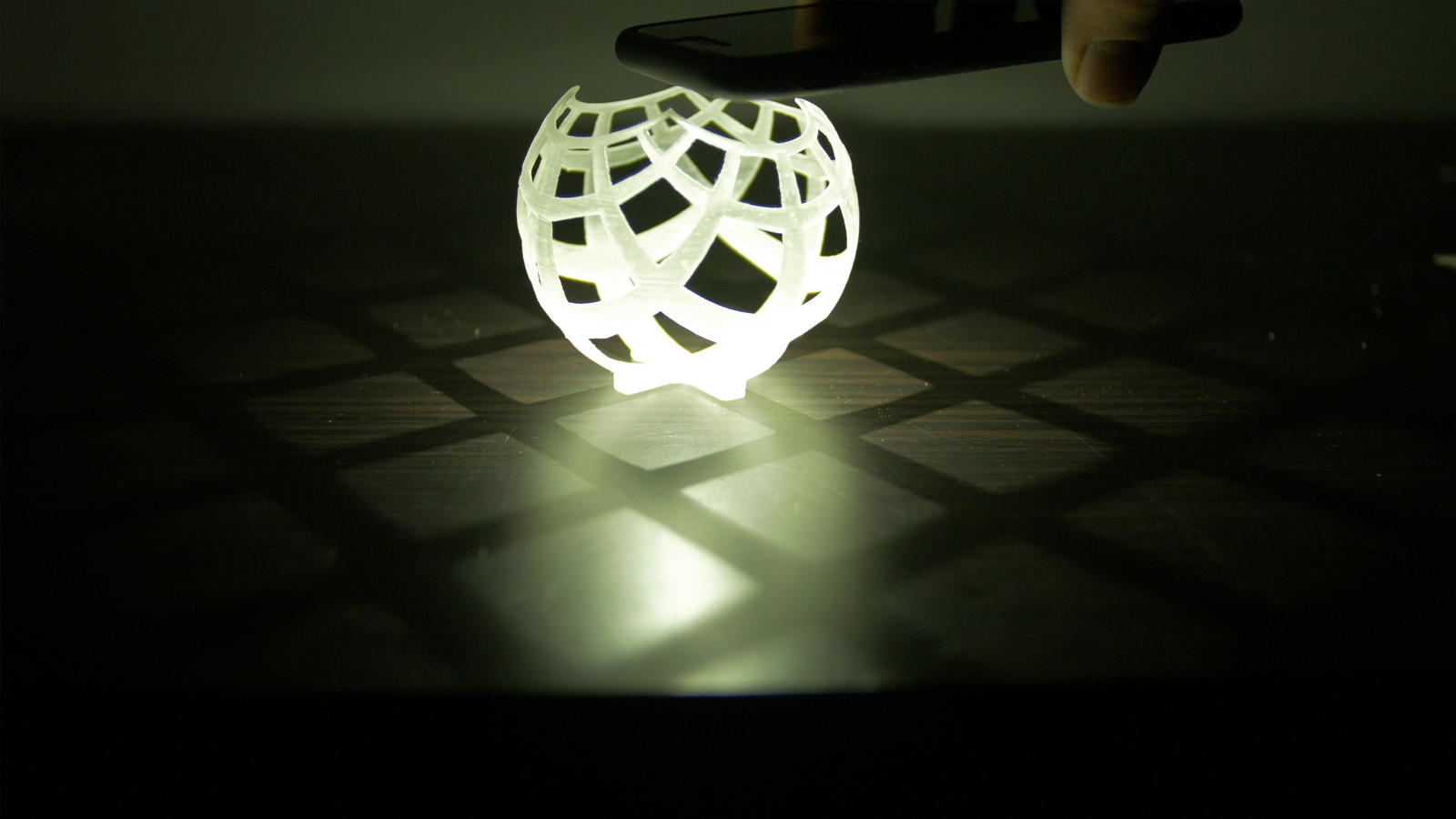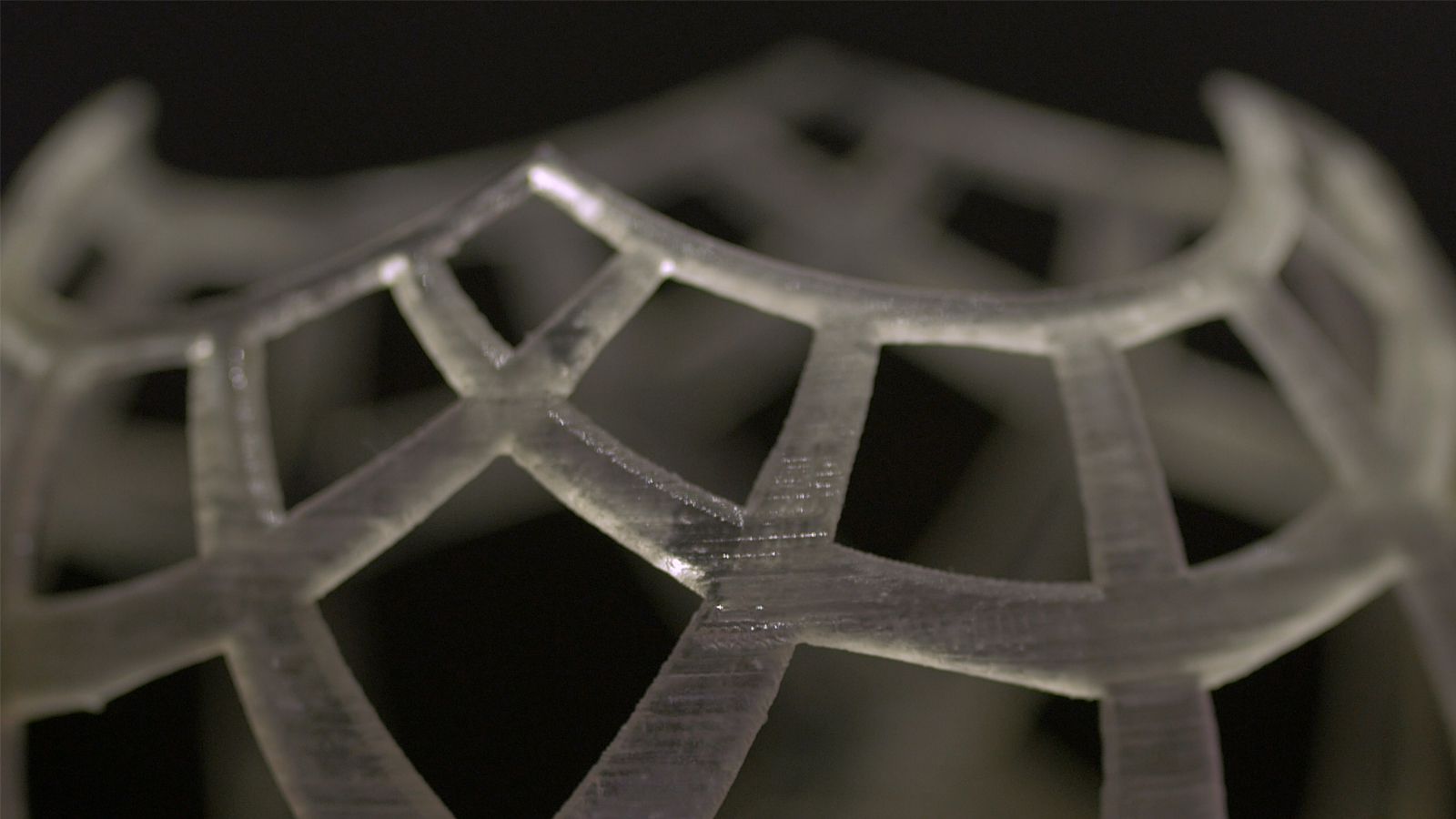 INTRODUCING
The world's first 3D printer to ever have Electronics and Circuitry printing, Multi-Material capabilities, extreme precision, industrial reliability and unprecedented speed in one exciting design.
LET'S GET TECHNICAL
With a compact size of 42x42x42 cm and a build-volume of 20x20x20 cm the NexD1 comes with plenty of room for your ideas, while printing with an unrivaled precision of 10 microns.

Easy touch control and Wifi connectivity give you the ability to control every aspect of your print and check up on the process anytime and anywhere.
Build volume

Massive 20x20x20 build volume

Ultra-high resolution

10 micron precision in xyz

On board slicer

Slice and print with the touch of your finger
LET'S GET TECHNICAL
Thanks to the innovative dynamic jetting technology you can use and combine 6 materials at the same time for millions of different characteristics and colors.
Printer size

A compact 42x42x42 cm will fit your desktop

Touch screen

Easy and intuitive access

Wi-fi

Connect with any Smartphone, print from anywhere
ELECTRONICS PRINTING
Print PCB's with as many layers as you want. Our two component chemical process allows for the same internal resistance as any regular PCB board circuitry. With multiple base materials and custom solder masking the potential is endless. Configure your circuitry in any 3 dimensional way, getting rid of the need for silk screening.
Nano materials

Print with same conductivity as regular PCB circuits

Low cost

Unmatched price and operational cost
MULTI MATERIAL
Materials can be mixed and swapped on the go, to enable millions of combinations of material characteristics like conductivity, magnetic properties, color, flexibility, transparency.
Multi material

Print 3D, low resistance circuits

Non-toxic

Non-toxic, no health risks
A REVOLUTION IN ELECTRONICS DESIGN
The ability to print custom 3D circuitry is truly a revolution and completely unprecedented. There will be no unused space in your devices and endles possibilities in shape and layout. The limitations of classic PCB design have finally been lifted.
Electronics printing

Print 3D, low resistance circuits

Fast iteration

Iterate faster and cheaper than ever before
WATER SOLUBLE SUPPORT MATERIAL
Our newly developed support material is completely non-toxic, low cost and highly water soluble. As an eco-friendly material, you can just rinse it off under any tap.
Support material

Eco friendly, non-toxic water soluble support material

No finishing kit needed

Washes off easy under regular water
CARTRIDGE
The NexD1 has a smart cartridge system, that allows for a fast and clean swapping of materials, even while printing. No cleaning needed.
Smart refill

Smart and easy swapping of cartridges

3rd party approved

Use many special 3rd party materials
| | NEXD1 | POLYJET | SLA | FDM |
| --- | --- | --- | --- | --- |
| Price | $5499 | $19900 | $3299 | $1190 |
| High Resolution | ✓ | ✓ | ✓ | ✗ |
| Multimaterial | ✓ | ✓ + 10K | ✗ | ✗ |
| Conductive Material | ✓ | ✗ | ✗ | ✗ |
| Easy to use | ✓ | ✗ | ✓ | ✗ |
| Easily Removable Support Material | ✓ | ✗ | ✗ | ✗ |
| On your desktop | ✓ | ✗ | ✗ | ✓ |
The NexD1 (pronounced like "Next-one") is a compelling proposition for prototypers and makers alike
TechCrunch
The promise of bringing this type of printer to the home market, and adding to it the ability to print conductive materials into various shapes and levels of hardness, has us very excited
Makezine
Pre-order now
Frequently asked questions [FAQ]
Can I add to my pledge for additional cartridges?
Yes, you can add the "Basic", "Color" or "Conductive" cartridge set to your printer, by hitiing the "Manage your pledge" button on the top of the page and increasing your pledge by the amount of the Cartridge Set you want and writing us a short message on what Set you chose.
What is the size of a cartridge?
The cartridge capacity will be 600 ml.
Does the printer sense cartridge volume and report how much print volume is available?
Yes, there are multiple sensors that keep track of the cartridge level and material status. If one cartridge is going to be empty during the print, you will be notified and you can hot-swap it with a new one or refill the empty cartridge.
Do the cartridge prices include shipping to USA?
Yes, all prices are including shipping cost.
You mentioned the cartridges are fillable. So, do I have the option to buy a larger bottle of resin and simply fill the cartridges?
No, its just in case you use third party material.
Are you willing to provide empty cartridges for refill and/or experimentation?
Yes, we will provide empty cartridges for use with third party materials.
Have you figured out what kind of materials can be used to print?
You can use resin, Aqueous or eco-solvent based materials with a general viscosity lower than 200mPa @ 25 degrees celsius and a maximum particle/pigment size of 1micron. There are multiple sensors in the system that measure the flow and viscosity and control the piezo force as well as the closed loop heading system. In case of wrong properties of the material, the printer will not inject the material into the printhead to prevent any problems or damage.
Will there be castable resin for the NexD1?
We are already developing castable resin for the NexD1. We are going to release it once our Kickstarter campeign is finished and our online shop is available. The price for a castable cartridge will be around 60$.
Are there any food-safe resins planned?
Not at the moment, as we are focusing more strongly expanding our current multi material capabilities. When the time comes, we will put our attention to this as well.
How high is the operating temperature of the "high temperature" material?
Up to 500°C, to achieve full soldering capabilities.
What resins are either available or imminent (within 6 months of campaign close)?
In addition to our current pledge cartridge sets, we are going to release castable, abs-like and magnetic material. Once we ship out all our printers, we are going to be focused on the development of even more materials.
Could you show off any examples of blended colors and multi-color prints or close-up photos of two materials next to each other??
Yes, we will continue with uploading pictures to show what this looks like.
What kind of multi-color 3d-format does the NexD1 accept?
For multi-color we accept X3D and VRML97.
What would be the workflow, say from a multi-colored FBX to a NexD1 print?
Once you export X3D or VRML97, there is no more need to setup anything regarding to the colors, because these files contain all information about the color we need. There is also the option of the use of Multiple STL files with the same Zero point that match together. in this way you can select a color for each STL separately. This is also the way how multi material prints will work.
Can we slice externally and send a file to the machine?
Not for now, the slicer is running on-board because of the hardware floating point unit of our processor, in this way we achieve a really fast slicing time of only a few seconds, even for complex objects.
Will the slicing and driver code be open source?
Yes, they will be open source. Especially our Beta Testers will get earlier access to the source code. We know that we implemented some very powerful hardware and that it will be very important to let people tinker on the software themselves in order to release the full potential of our machine. We think the open source development of the Slicer and even the file handling are a great way to discover and add more functionality.
Whats the build area?
Its 20x20x20cm or 8x8x8 inches.
How much will a replacement-head cost?
and resin supply system. But since the NexD1 will perform a self cleaning process after any print, we anticipate to have a much higher printhead lifetime than a normal PolyJet® printer.
At what wavelength do you do your polymerization?
The wavelength is 405nm.
What is the time per layer and the layer height?
One average layer takes between 3 to 5 seconds and is dependent on the size, height and material. The layer height is adjustable between 10 to 200 microns… we also have an experimental mode, which allows 5 microns of z-axis resolution.
What are the increments of Z resolution?
The increments are in 5 micron steps.
What is the repeatability like?
We are anticipating an objective repeatability of <50 microns in X and Y and 10 microns in Z.
Is there any post cure required. If so, can heat be used instead of UV?
There is no post cure time required, like on any PolyJet® based printer, the printed part can be used once you remove the support material.
Do all colors print in one turn and are being cured at once?
For one layer the printer will do two turns. The first turn is for the support material and second turn for all model materials.Only for conductive materials, there is a third turn because of the 2 components that are placed on top of each other. With one turn including printing and curing.
How does the print quality compare in general to the Form1?
We achieved a better print quality than Formlabs®, especially regarding mechanical parts like small holes. But also the surface finishing is much better, at the highest resolution we get a really high glossy finishing that can't be achieved with any other printer. Once we are back in Germany, we can print a few samples on the NexD1 as well as on the Formlabs® Form2® to get a comparison.